Welcome!
I am very excited to have you join me in this exciting new Dental Implant Residency Program.
The goal of this program is to guide you in all aspects of basic dental implant training from treatment planning to complication management .
Led by our expert faculty, we hope your enjoy this program available for your review at any time.
To your success !
Dr. Mark Bishara and CIDN Faculty
Here is a glimpse of everything you will learn in this program:
✅ Rationale for Dental Implants
✅ Oral Radiology: (CBCT, diagnosis and tx planning)
✅ Incision and suturing
✅ Single Tooth Implant Placement
✅ Implant Placement in the Esthetic Zone
✅ Introduction to Bone Grafting
✅ PRF+BioMaterials
✅ Immediate implant placement
✅Managing Complications
Includes 1 year FREE to our online virtual study club ($500 Value)
Led by our Expert Faculty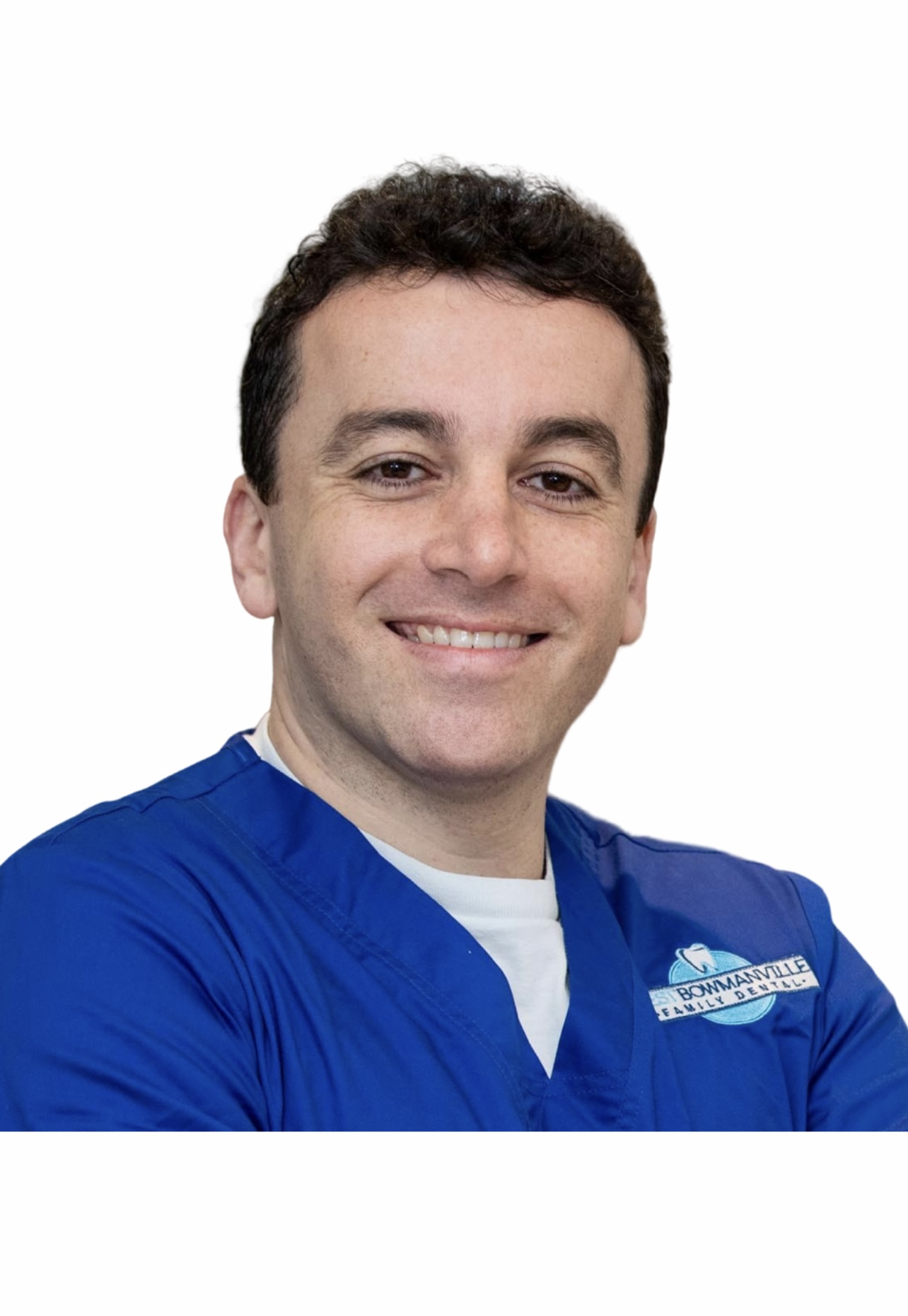 Dr. Mark Bishara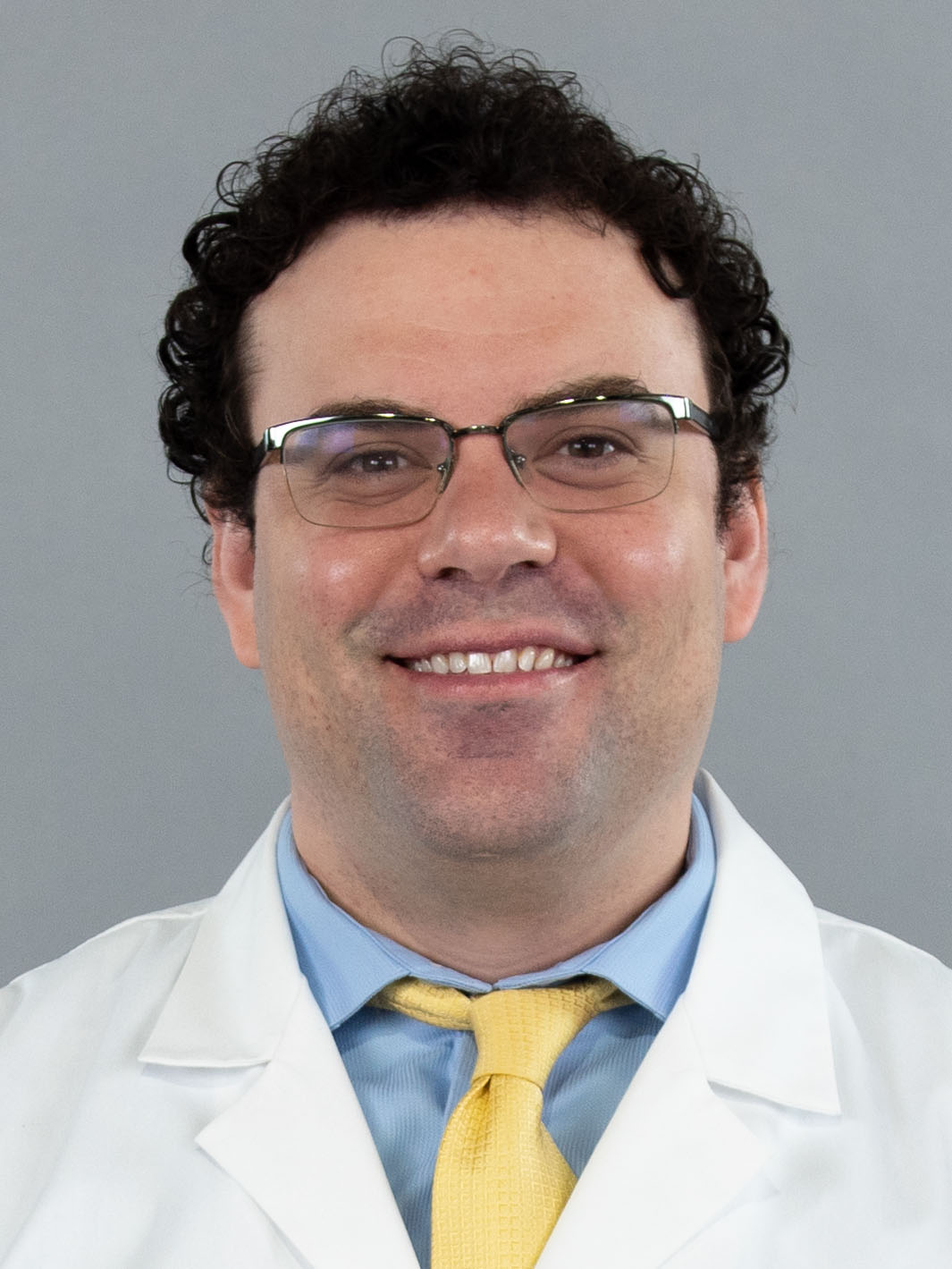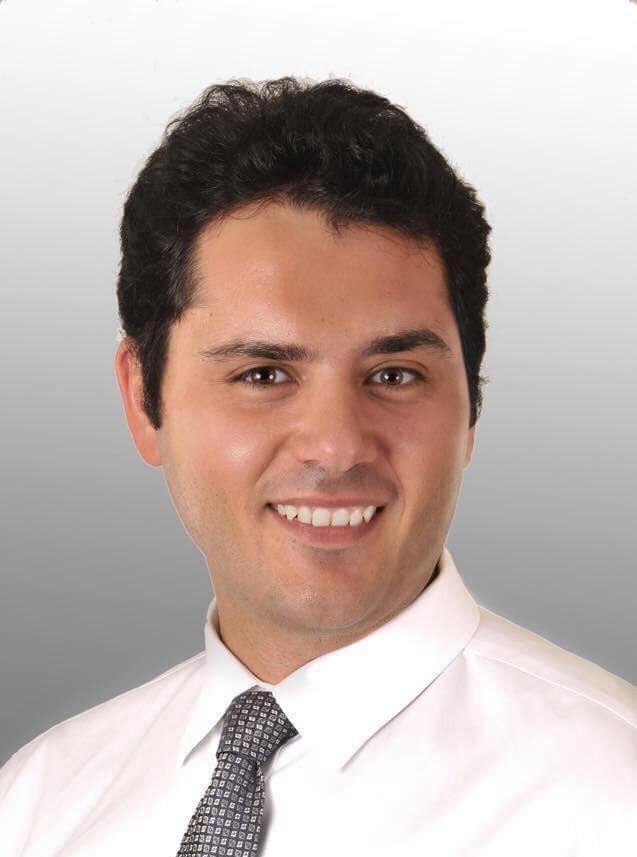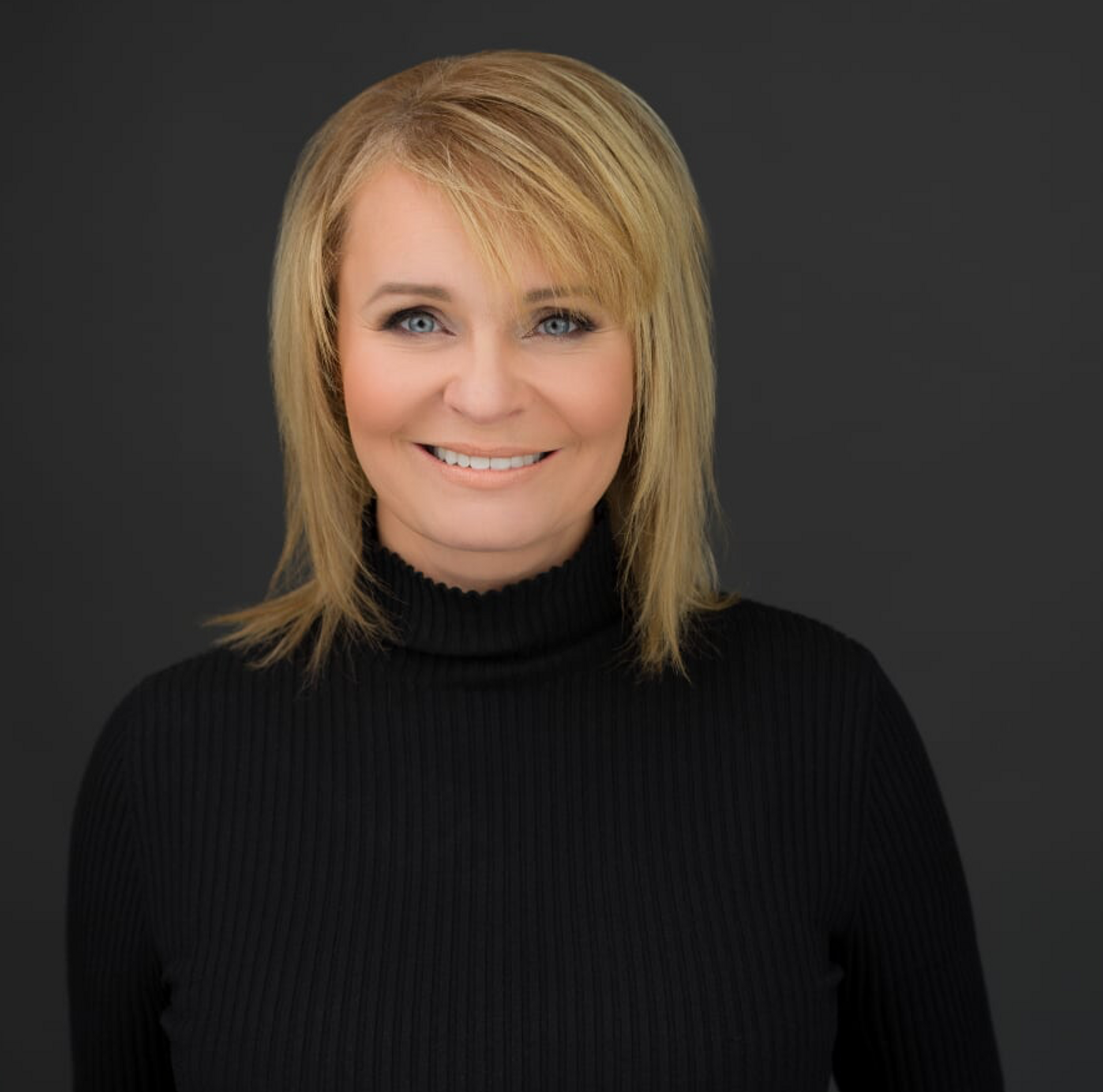 Dr. Katya Archambault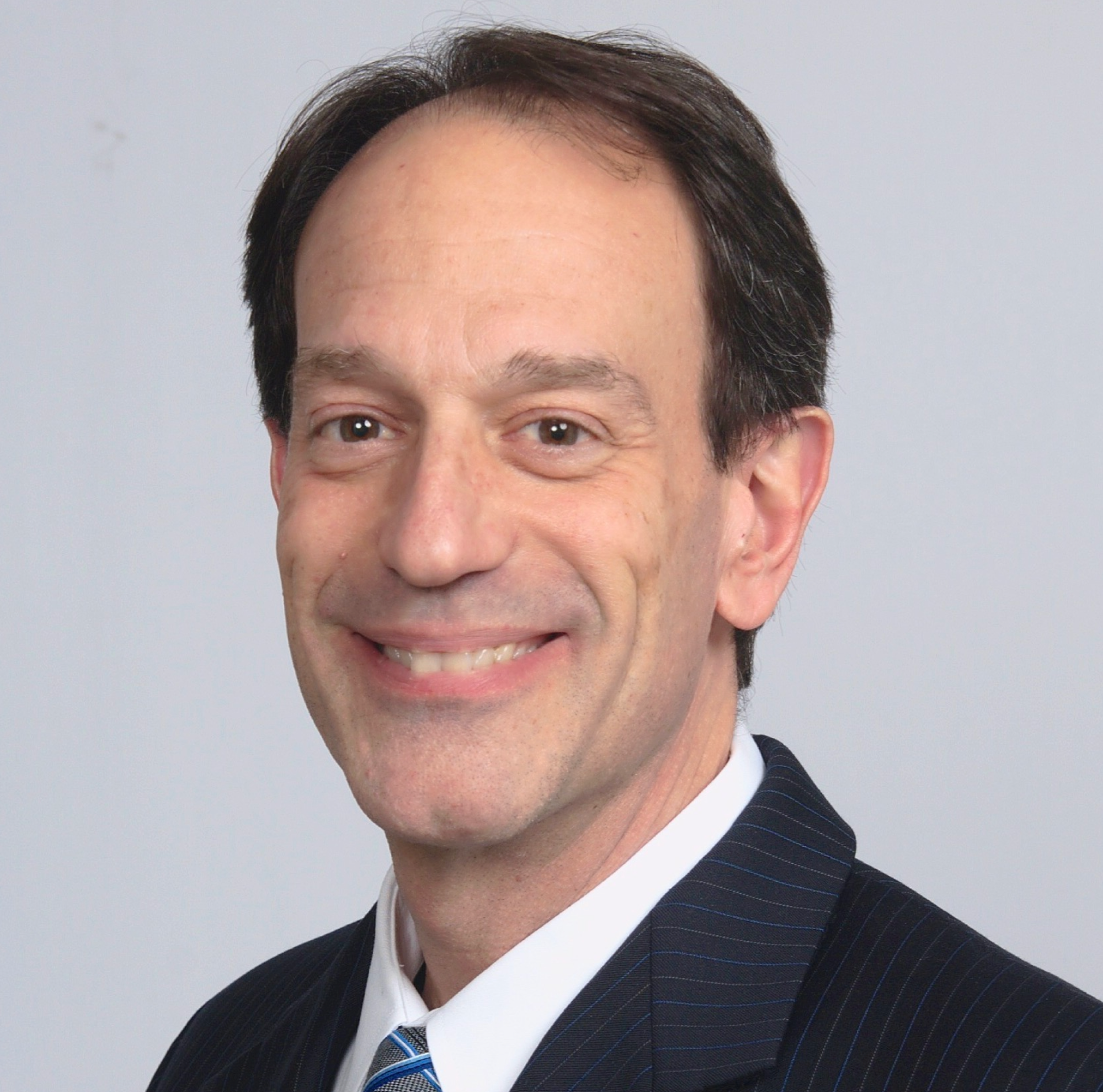 Dr. Bart Silverman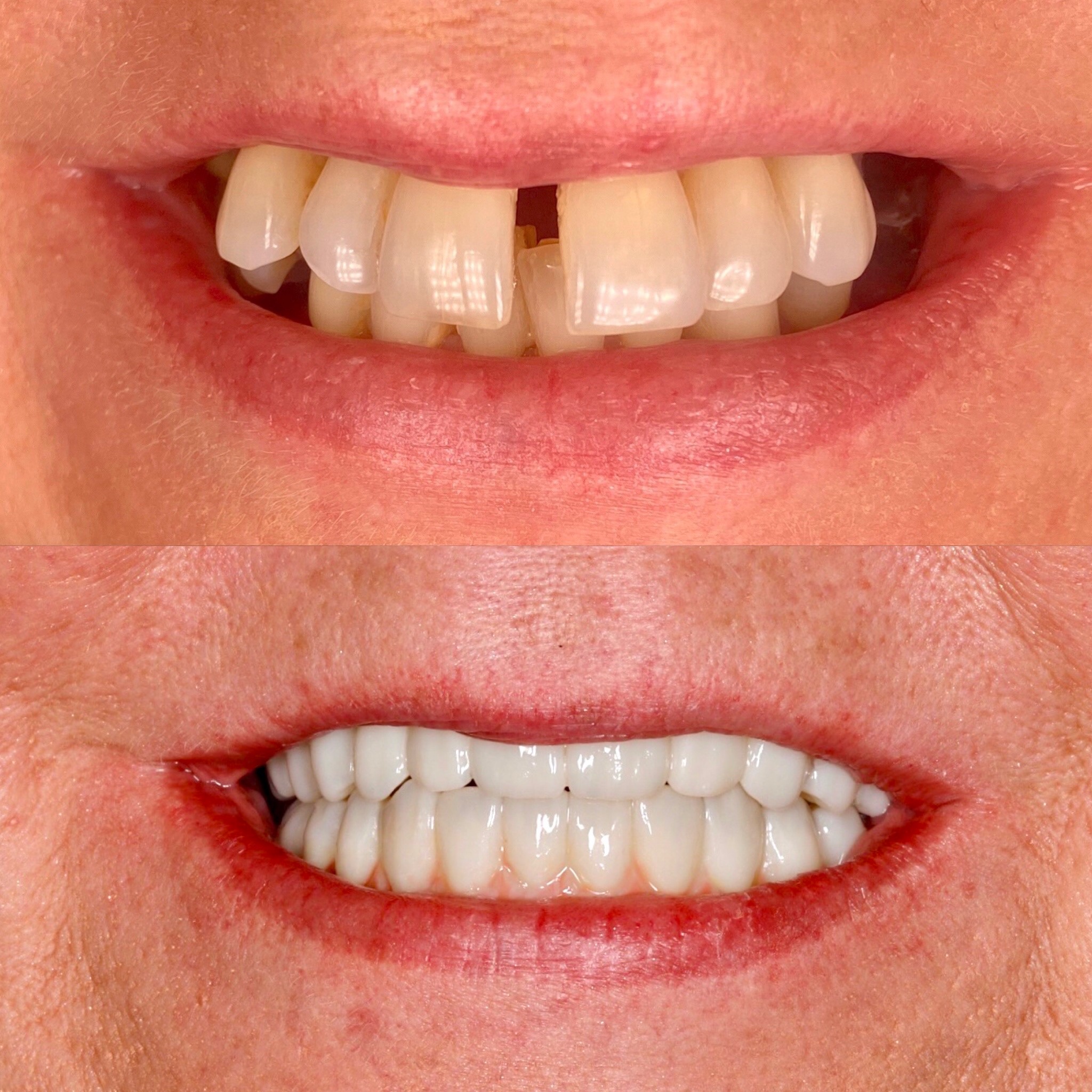 Dental Implants Simplified
Learn how to treatment plan your cases and avoid common mistakes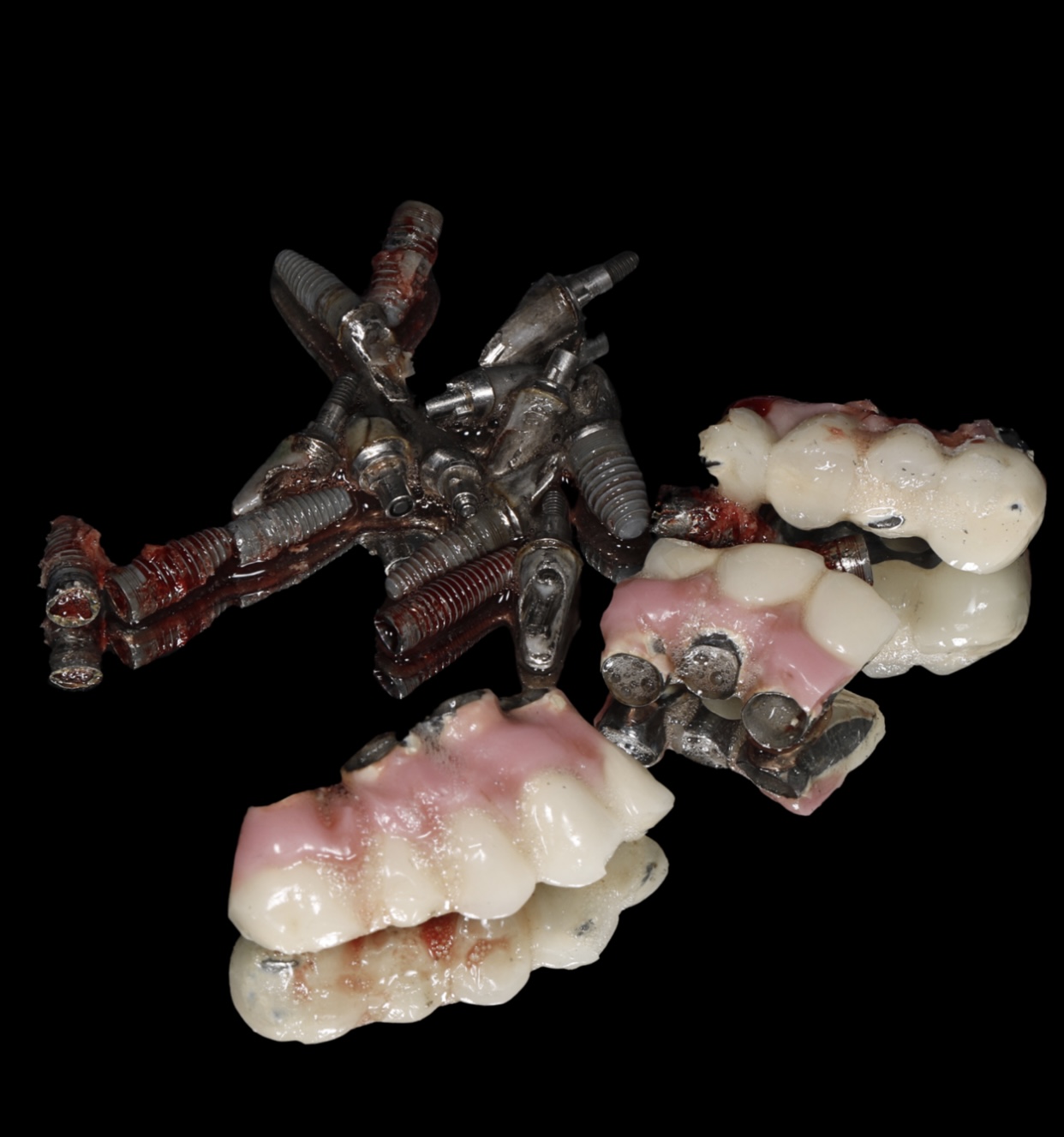 Complication Management
Learn how to deal with complications and avoid them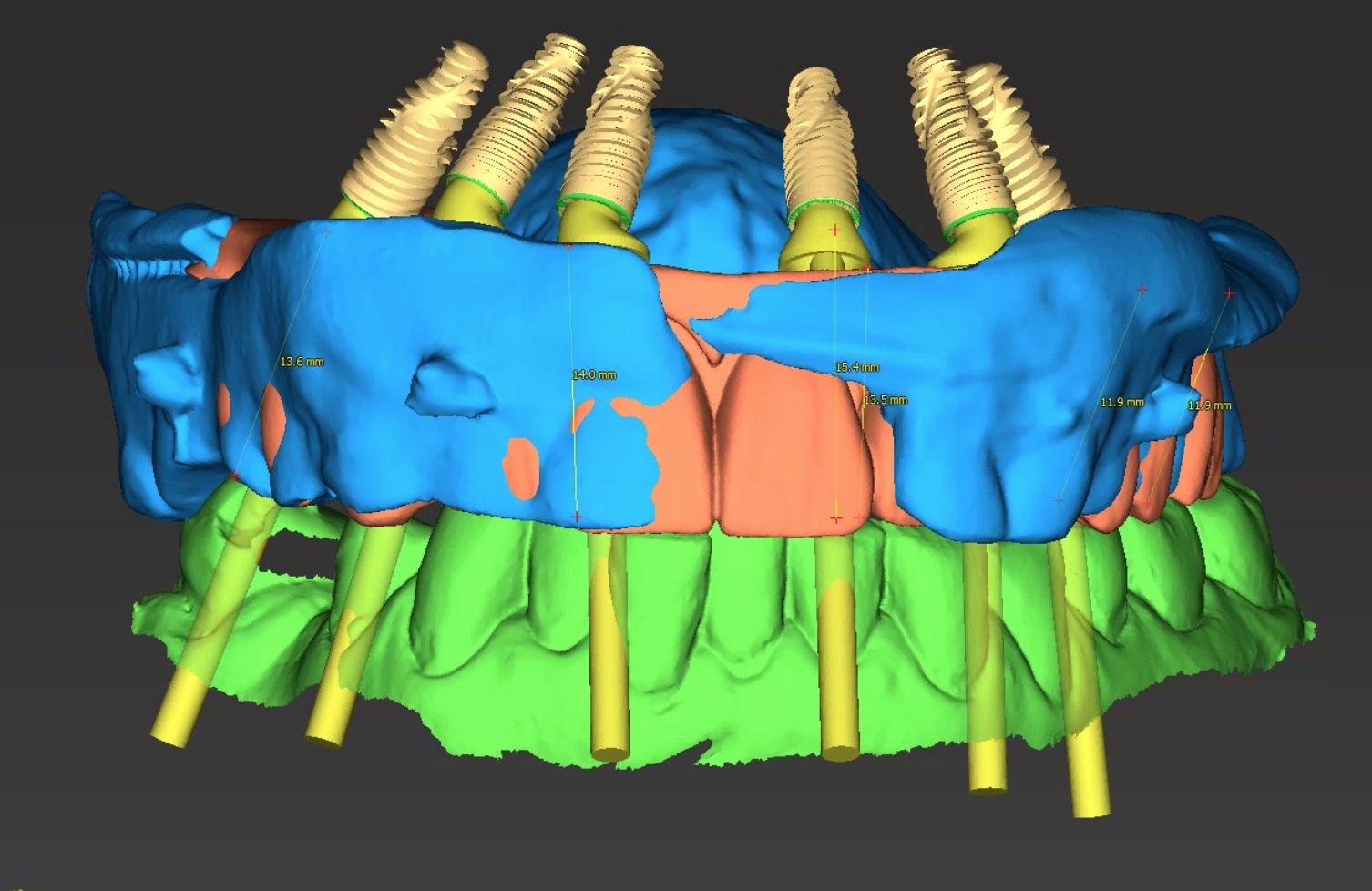 Digital Dentistry
Learn how to incorporate digital dentistry in your implant practice