•
Life Time Access
•
Includes New Case Updates and Techniques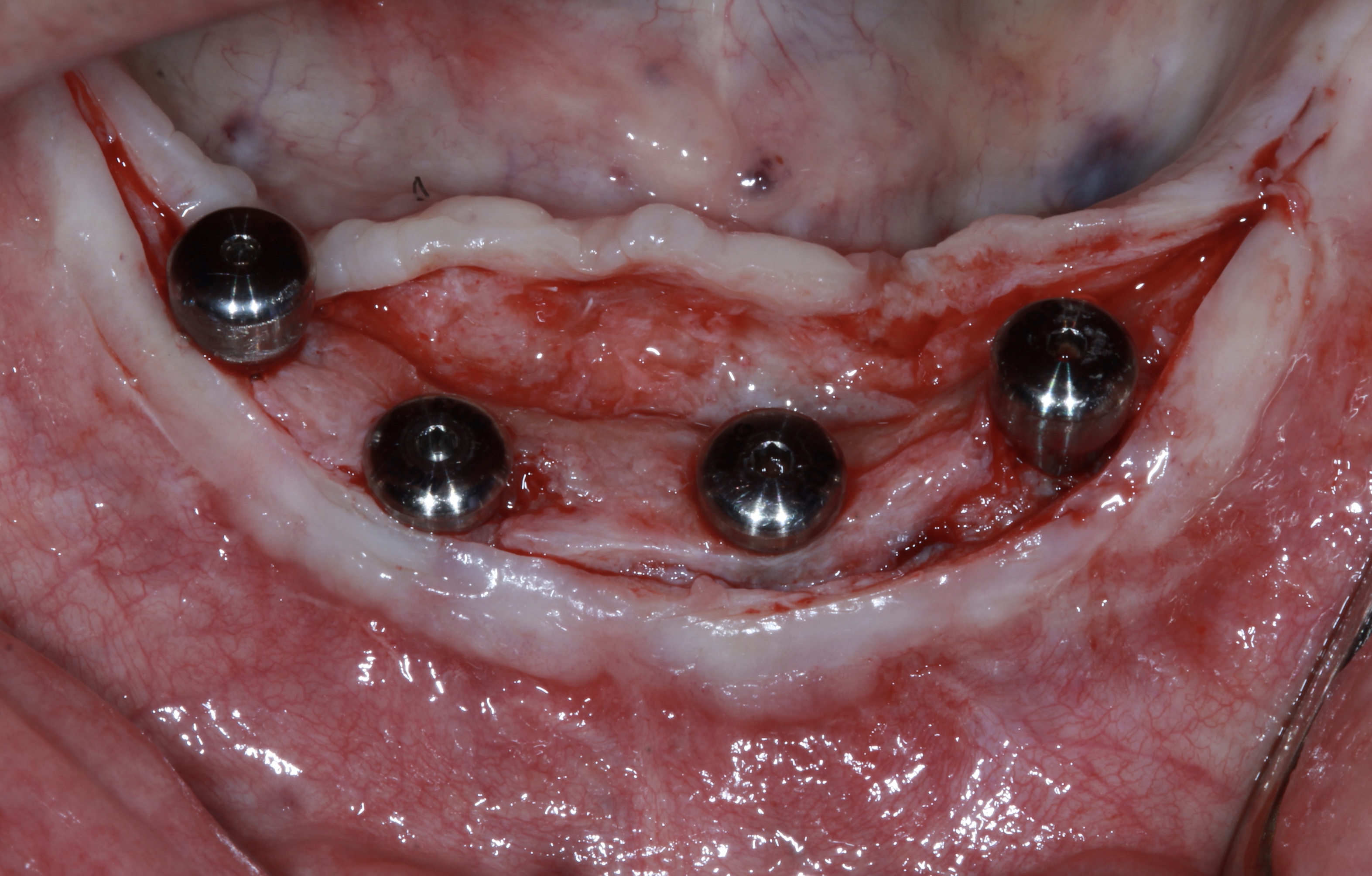 Tissue Management
Learn management techniques for various implant procedures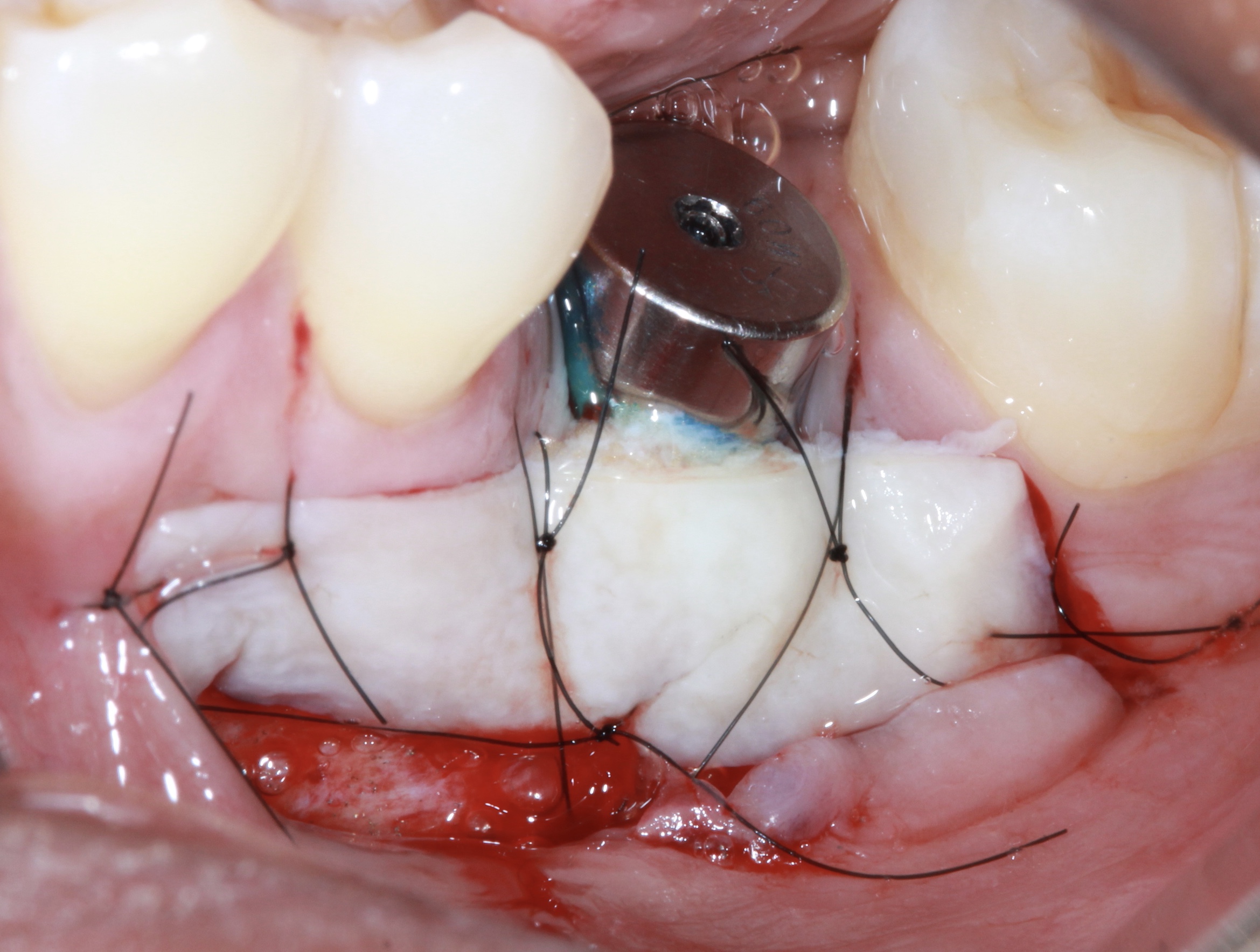 Learn Suturing Techniques
Step by Step Suturing Techniques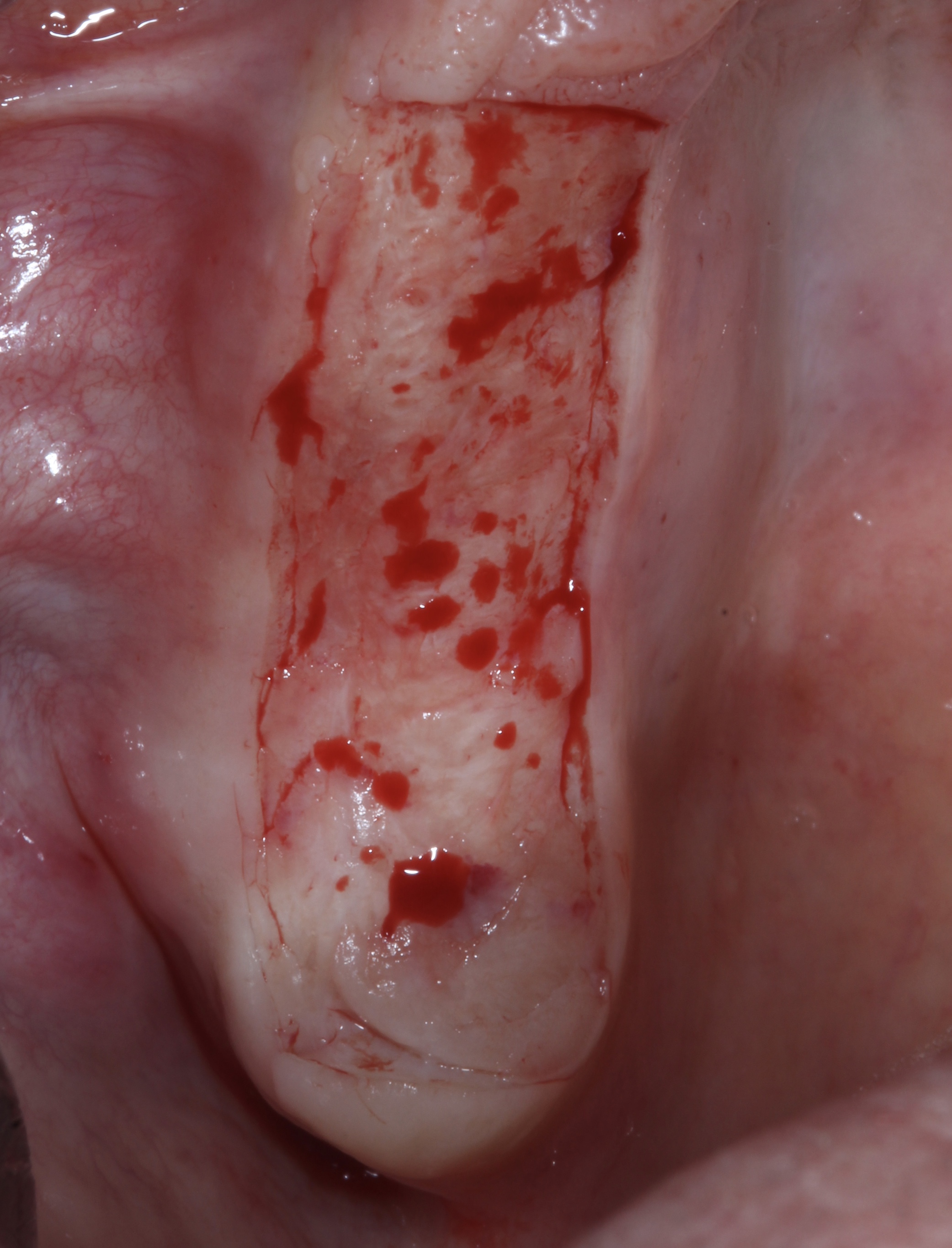 Learn Harvesting Techniques
How to harvest and avoid complications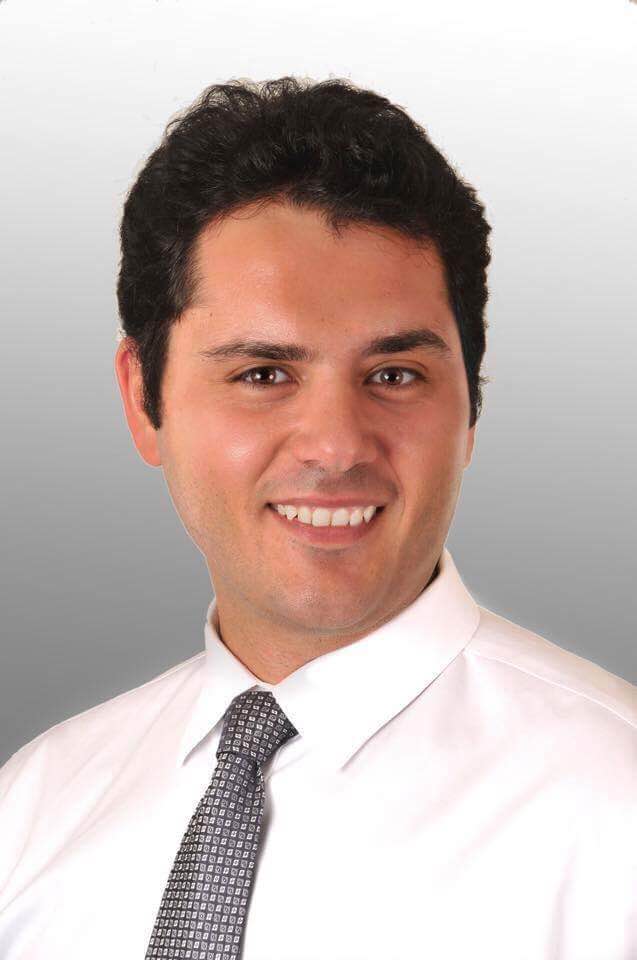 Hi, I'm Dr. Ehab Moussa
I am very excited to have you join me in this unique online program with a focus on soft tissue grafting techniques around dental implants.
As a trained periodontist, I will guide you through the most common soft tissue grafting techniques used in implant dentistry step by step. I believe that soft tissue management is crucial to the success of your dental implant practice and is often an area that dentists feel nervous to approach or handle.
I look forward to your learning experience.
Speaker Bio:
Dr. Moussa obtained his Bachelors degree in dentistry from Alexandria University, Egypt. He then joined his father in a specialty practice focusing on dental implant rehabilitation. In 2012 Dr. Moussa joined the periodontics fellowship program at Case Western Reserve University (CWRU) in Cleveland, Ohio. Following which he pursued a Masters degree and residency in periodontics at CWRU.
In 2016 Dr. Moussa joined the implant restoration fellowship program at Louisiana State University in New Orleans, Louisiana. He currently maintains a full time position in private practice limited to periodontal surgery and dental implant rehabilitation.
Dr Moussa has lectured nationally and internationally on topics that include; Hard and soft tissue augmentation around implants, periodontal-plastic surgery, and immediate implant placement strategies.