✅

Step by Step Program

✅

Learn Removable Over-dentures

✅

Learn how to Treatment Plan, deal with complications

✅

Learn how to perform full arch treatment both non-guided & guided

✅

Ongoing course updates for FREE
Learn ALL ON X procedures now with 8 CE credits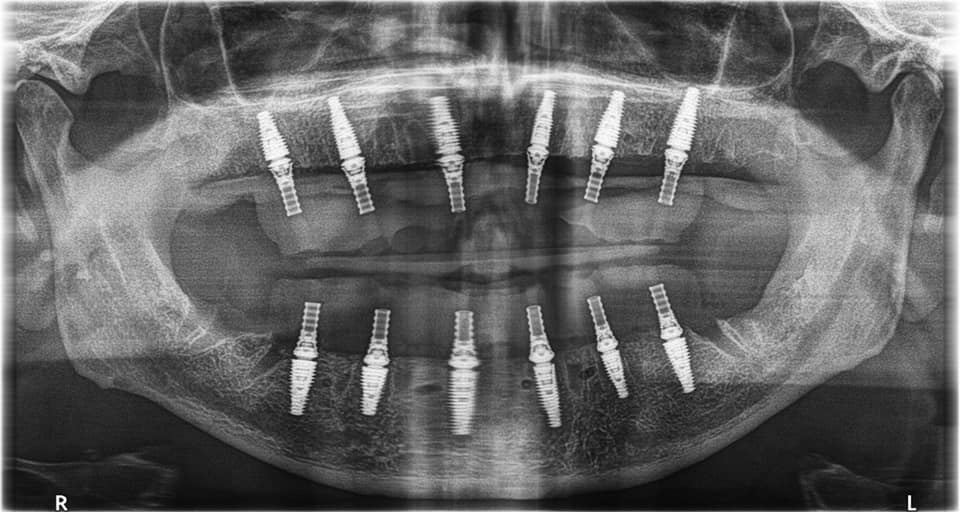 Learn how to Treatment Plan
I will guide you on how to treatment plan cases with success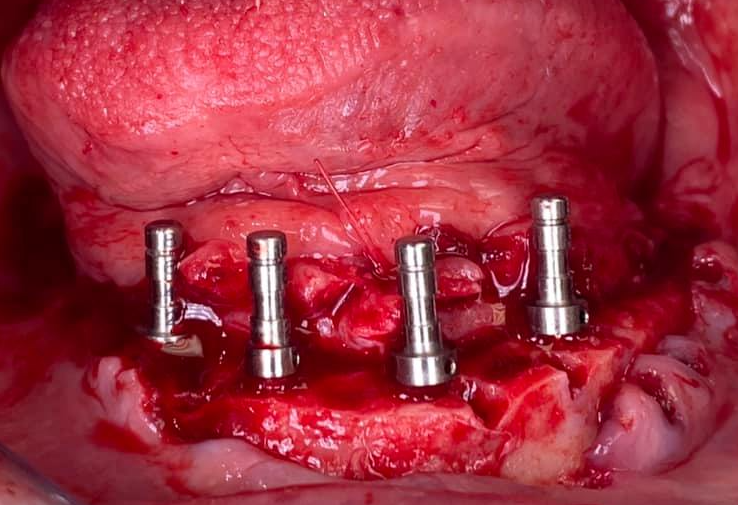 Learn Over-denture Procedures
Learn how to perform all aspects of overdenture surgery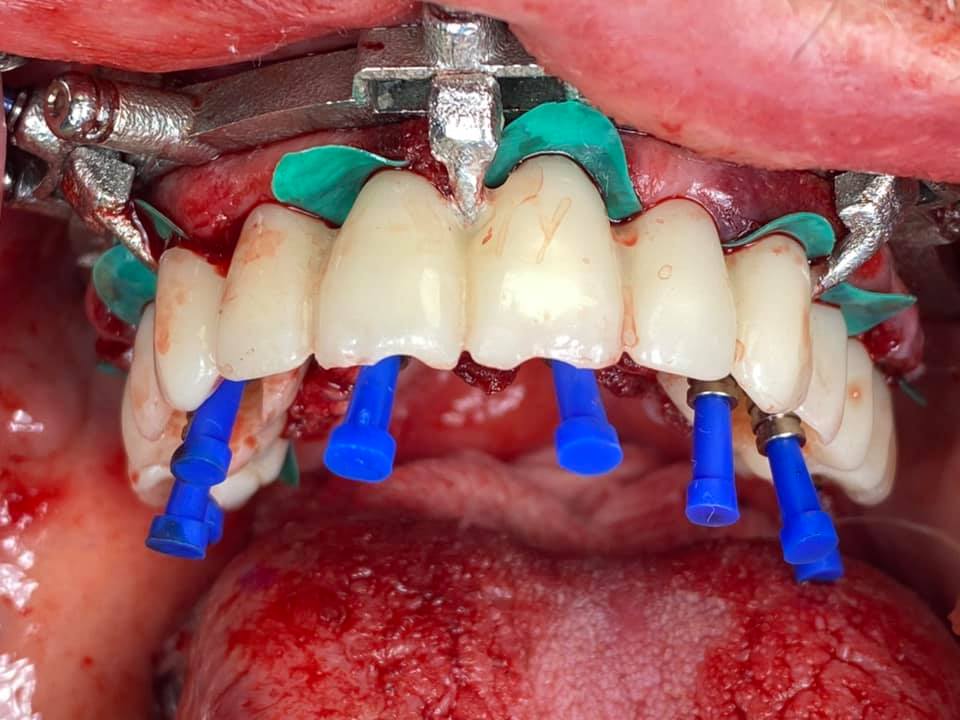 Learn Guided Protocols
I will walk you through this step by step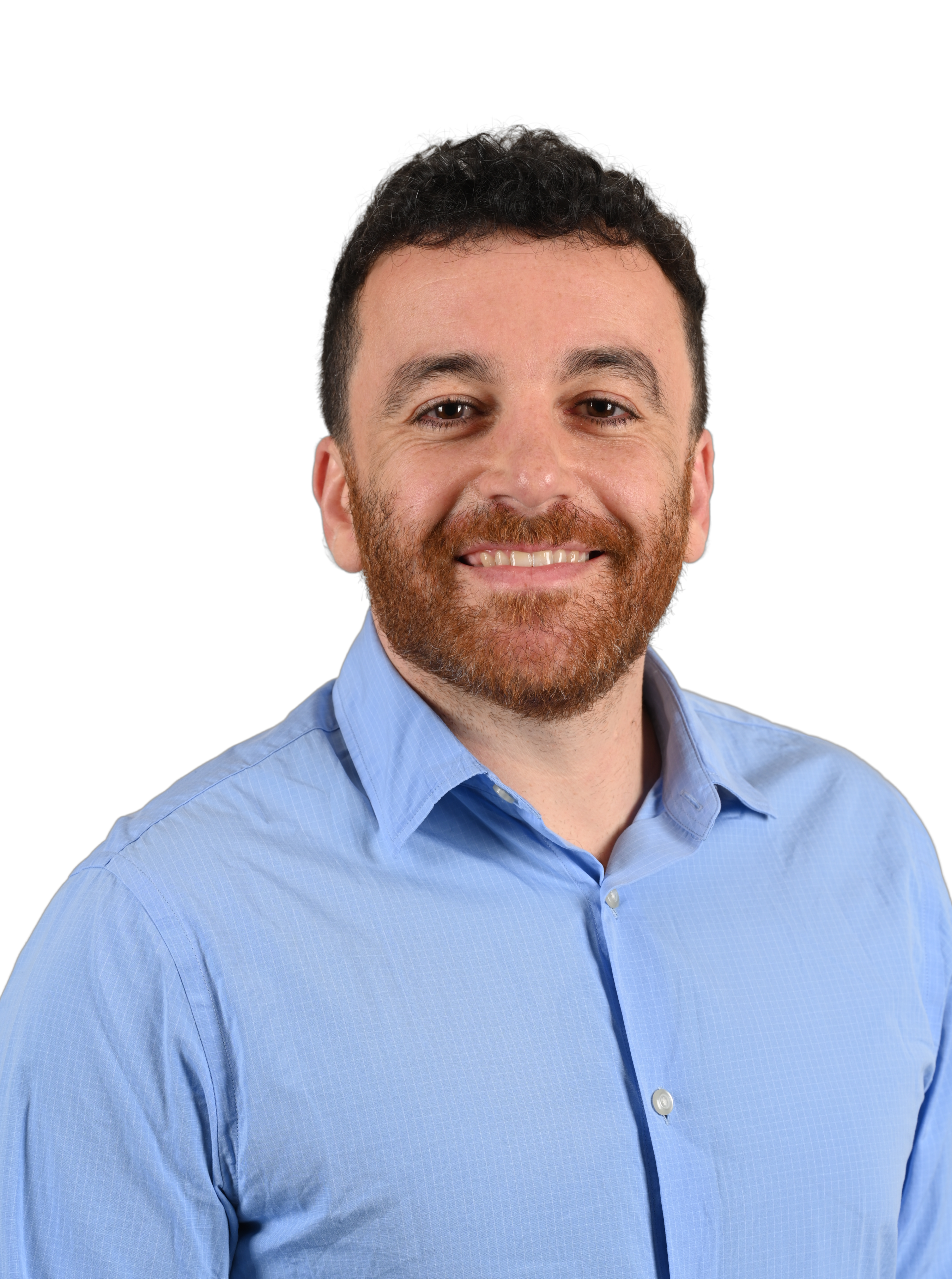 Hi, I'm Dr. Mark Bishara
I am very excited to share my passion for full arch with you in this comprehensive online course. We will be covering all aspects of full arch treatment including treatment planning, surgical and prosthetic phases.
I have been involved in implant dentistry for the last 9 years. I practice in the Durham region with a focus on digital workflow, dental implants, bone grafting material regeneration and tissue regeneration. I also work with members of the Miron Lab in the United States on tissue regeneration utilizing Platelet Rich Fibrin(PRF).
As the the President and founder of the Canadian Implant Dentistry Network, Canada's largest online implant community I am happy to guide you on your step towards adding this skillset into your current practice.